The best platform to teach computer science
Bringing real developer experience into education.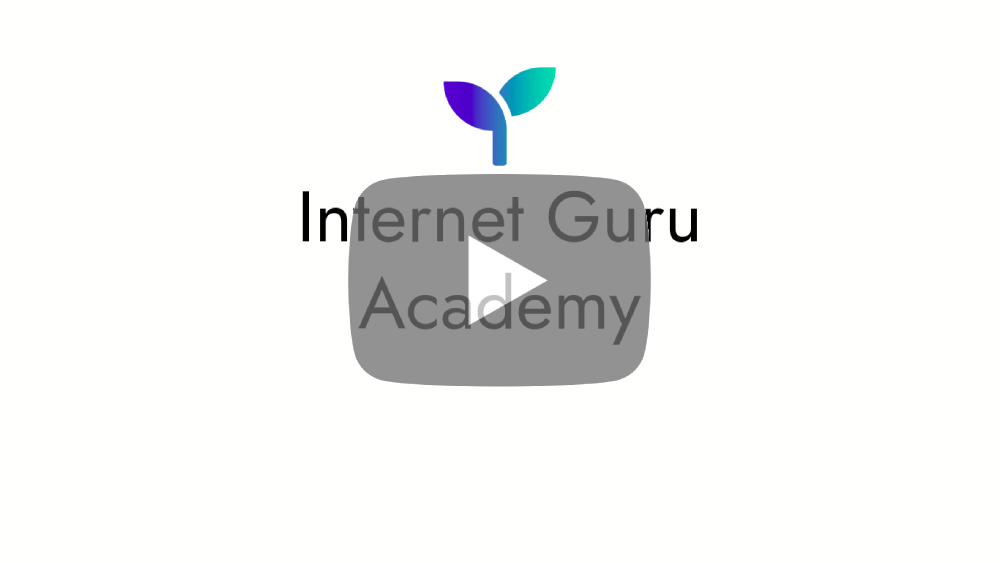 We are in it with you! Happy to help you with setup & integration, assignment transfer & testing, backups, feature development, and more.
i

Complete freedom in teaching

Teach the way you like. Use the dashboard for teaching in‑person, online, self‑guided e‑learning, or any combination.
i

Know how students are doing

Monitor students' progress in real-time and browse the history. That includes your communication with students.
i

Save your time and effort

View all solutions through the dashboard. Integrate with your infrastructure and automate grading.
Top features and benefits
fa-sync-alt

Easy to create and update

Create, distribute and update instructions and other materials anytime before or during the course. No more PDF downloading.
fa-cloud

Everything in one place

Store your instructions, assignments, reference solutions, and all students' solutions in one place. No more code emailing.
fa-history

Live solution tracking

Watch the current status and progress of individual solutions in real time, even during your class. No one is left behind.
fa-stream

Live status overview

Get a live summary of each course filtered to individual students or classes. Sort by last activity or various status badges.
fa-comments

Feedback and support

Comment on solutions and answer students' questions online with discussion and history. Leave students' computers untouched.
fa-shield-check

Genuine solution protection

Detect unwanted modifications, obscure solutions, and hacks, and check for plagiarism easily. Accept only genuine solutions.
fa-analytics

Activity reports and stats

Find all student activities with solution history and communication over the whole course. No need for extra notes.
fa-link

Full integration support

Import student lists, integrate user accounts, and export grades to your grading system. No more manual retyping.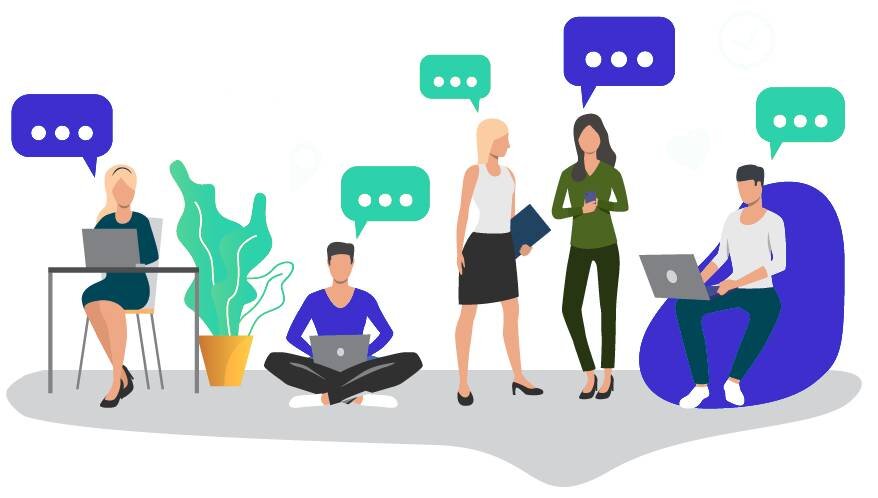 What is the Internet Guru Academy's mission?

Our mission is to bring real developer experience into education. To make teaching easier and guide students to become independent programmers using industry-standard tools and environments.
Who should use Internet Guru Academy?

Internet Guru Academy is for teaching computer science crouses by individuals, full-stack boot caps or universities with a need to provide the best developer experience for their students.
Are Internet Guru Academy source codes available?

Yes, Internet Guru Academy source codes are available for the self-maintained plan. You will also gain access to all version updates for as long as you stay with us.
How many students can Internet Guru Academy handle?

Internet Guru Academy is fully scalable. It can handle up to hundreds of active students per instance! You can add performance according to your actual needs.
Internet Guru Academy vs. Google Classes

Internet Guru Academy is designed to teach even technical courses. It can handle all programming languages and all editors. It is not limited to basic document types.
Internet Guru Academy vs. GitHub Classroom

Internet Guru Academy can run or your infrastructure. It also leads students step by step in user-friendly environment. Gives instructors full control over individual solutions.
Try out the dashboard with two sample tutorial courses. Ask for a free sample assignment from your current course.
All plans are scalable in performance and CI/CD minutes. Let us help you find the best configuration.
Business
Best to begin with.

$

4.99

per user

per month, billed annually
or $5.99 month‑to‑month.

✓

10,000 CI/CD minutes

✓

Support in 2 workdays

✓

Internal backup
Enterprise
Enhanced performance, time, and support.

$

19.99

per user

per month, billed annually
or $22.99 month‑to‑month.

✓

50,000 CI/CD minutes

✓

Next workday support

✓

Internal & external backup
Self‑maintained
Run the platform on your infrastructure.

$

299

per license

per month, billed annually
or $333 month‑to‑month.

✓

Version fixes and upgrades

+

public server license

+

license for 501C3 nonprofits
Jeff S.

Bootcamp CTO

Gaining real developer experience alone is a reason to introduce the system into education. It brings a competitive advantage for students and thus for the company.

i
Abdullah A.

Teaching Assistant

My students don't have to worry about submitting or anything around. They know if they're passing! It's also more real world.

i
Chantel E.

Instructor

This solves our daily problems between students and instructors. Lets us focus on education instead of dealing with technicalities. Makes our lives easier.

i
Marta P.

Ph.D. Student, TA

How convenient to know you can just close the browser and let go after seeing passing tests. It saves me from downloading, emailing, or uploading to various places.

i
Tomas K.

Senior Developer

Great system! You work with standard tools and concepts commonly used in industry and not with some proprietary BS they made us work with at school or bootcamps.

i
Neel T.

Product Manager

Bringing unified and universal assignment management across courses is a big relief. More of coherence and integration leads to efficiency.

i
Hector J.M.

Chairman

Tracing individual solutions' progress and checking for plagiarism helps to reveal problems and support students before it's too late.

i
Melanie M.

Undergrad Student

Why don't we use it already? Some of the current problems could ruin my GPA.

i
Miya H.

Software Manager

If you miss anything, you can simply revert and start over. Wish we had that during my studies.

i